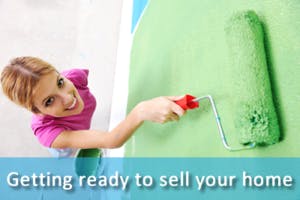 STEP 1: Home Review
The first thing I will do is come to your home and view the interior and exterior. Together we can discuss the condition of your home and how to prepare it to maximize the greatest sale price. Check out my tips on preparing your home for sale. I will also research your title and personally review it.
STEP 2: Determine a Pricing Strategy
The most important data that I can provide to you is a CMA (comparative market analysis), which will detail what comparable properties have sold for and what comparable properties are currently listed at. Together we can review and determine a pricing strategy. It is important to note that the most activity comes within the first two weeks of having your home on the market, so you want your pricing to be accurate to maximize the chance of selling.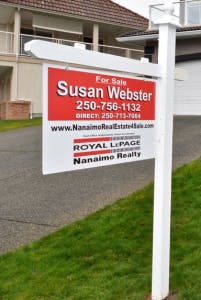 STEP 3: Implementing a Promotion Strategy
Advertising and promoting your property online and in print is very important to gain the exposure required. I will promise to do the following:
For Sale Sign – Susan Webster Realtor
• Have the property listed on MLS immediately so that the listing will be available to the public searching on MLS and other realtors working with current buyers.
• Have the home professionally measured and photographed, actual floor plans for the home posted on the MLS site provides potential buyers with more information and can greater qualify the showings.
• Design and print professional feature sheet of your property, including full-colour photography.
• Host an open house if you wish to have one.
• Ensure exposure through a professional yard sign, with take-away promotional pieces for drive-by prospective buyers.
• List your home on our Royal LePage private real estate Facebook page along with the Nanaimo Realtor's private Facebook page.
• Develop targeted advertising in various media, both online and print websites along with social media outlets.
STEP 4: My Negotiation Promise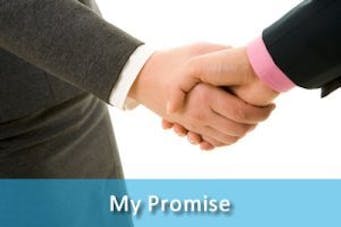 I will represent your interests and desires with the buyer's real estate agent and assist in negotiating the best price and conditions for the sale of your home. I will also follow-up diligently with all subject removals and closing details with legal representatives.
Negotiation PromiseMost importantly, my promise to you is to keep you informed about all of these details with your desired method of communication, whether that is by text, email, phone call or face-to-face meetings. Selling a home can be a stressful time and my objective is to minimize this stress by keeping you up to date with information during the process.